We all want to increase our web traffic. After all, a high amount of web traffic is imperative for your business's success.  I found a straightforward trick in which will allow you to do just that! The Method is called Ad Arbitrage.
Ad Arbitrage buys low CPC (cost per click) advertisement from Facebook Ads or any other low paying ad network and places them on your blog. In which you generate higher revenue from each click you generate.
But keep in mind, though this will give you a lot of traffic as you have no expenses, you may lose a bit of money if your traffic expenses outweigh the income you get from your advertisements. However, if you end up being slightly profitable, you will be able to increase your website's views DRASTICALLY. I can hear you asking right now, what are some excellent websites to buy cheap traffic from? 
Taboola
Taboola is the best platform for native ads arbitrage. You can easily set up a fixed rate you are willing to pay for each click you achieve. So being profitable is relatively easy if you use Taboola.
Propellerads
I have previously signed up as a publisher for Propeller ads; the only downside they have is for Publishers since they pay very little for every click generated. The good news? It's a fantastic opportunity for an advertiser. For about $35, you can get about 1 million impressions on your ad.
The catch is, clicks can easily be falsified, so use Propellerads with caution. 
Facebook Ads
I was debating whether or not to put Facebook Ads here. But the thing is if used correctly. Facebook Ads can give you high-quality traffic at a low price. However, if your Ad performs poorly, you will pay slightly more to show your ads to Facebook users. 
Like the last one, use Facebook ads with caution or only use it when you know what you are doing.
RevContent
Revcontent provides high-quality, genuine traffic at an excellent price. It works great for media type of content and entertainment. Revcontent also has different advertising options, e.g., pay per conversion or pay per click. 
Revcontent also prevents the falsification of clicks, which will save more money for you. From experience, I highly recommend Revcontent for AD Arbitrage.
The Cons Of Ad Arbitrage
Although this strategy has the perks of generating massive amounts of traffic to your website and potentially generate you money, the con of it is you will need to optimize your Ad campaigns continuously to see the best results.
You will also need to optimize your websites page to increase the possibility of someone clicking on your ads. 
To ensure your success with Ad Arbitrage, do sign up to premium ad networks, as they will offer you higher payments for every click you generate. 
Here is the list of a few Premium Ad networks…
Ezoic
Ezoic is an AI that finds the best places to put ads. They also have connections with big ad networks that pay well. One of the critical features of Ezoic is they compare the highest paying bids on each Ad network and give you the best one. In essence, success is made easy with Ezoic.
Requires
Minimum traffic requirement: 10,000 monthly visitors
Media.net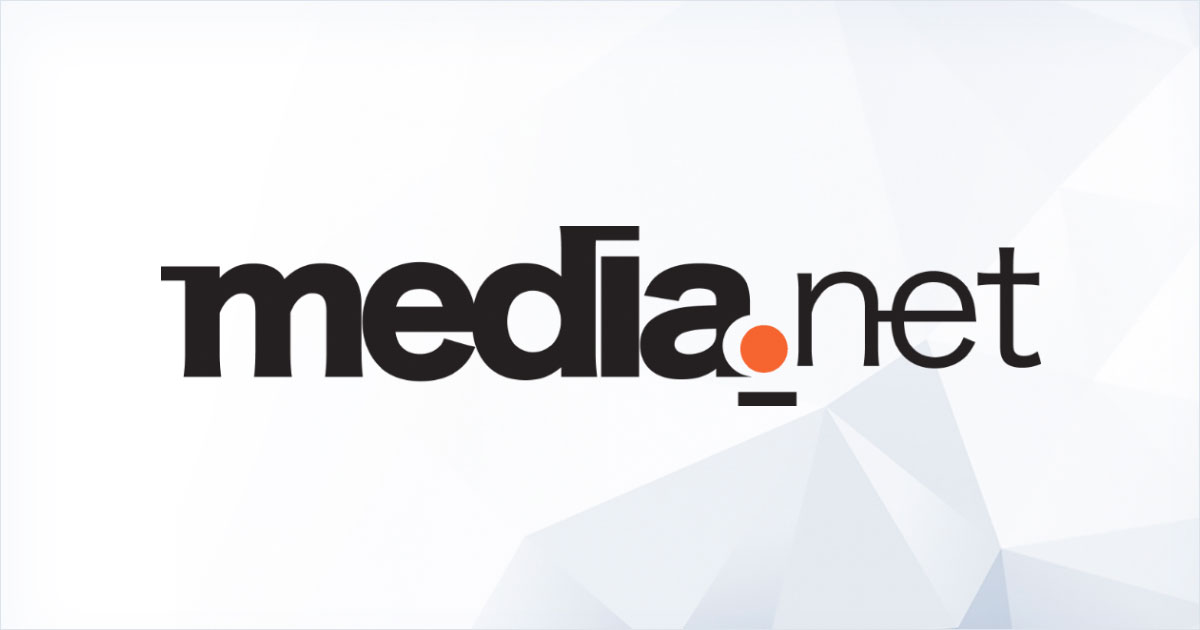 Media.net is a premium ad network that anyone can join, though I recommend you have at least 500 monthly visitors to your site before starting, as they will most likely decline your application. Regardless, they're one of the few that any publisher can begin with that has great income potential.
Mediavine
Mediavine is an incredibly tricky ad network to join. However, the people who have joined reported the highest revenue they have ever received on display ads.
To join Mediavine, you will require 30,000 monthly visitors to your site. If your website already achieves this, then definitely join Mediavine.
Google Adsense
Google Adsense has a lower payout than the ones I have mentioned here, but they're easy to start with, with no requirements whatsoever. However, before you join, not only do they have a lower payout than other ad networks, but they also have a minimum payment threshold of $100 and have no customer support if anything goes wrong.
The excellent aspect of google Adsense is, anyone can join.
If You follow these steps carefully then I guarantee you, you will see great results with this strategy. Furthermore, if you liked this post do share it with others and check out a post I made on keyword research to help you grow your blogs organic traffic